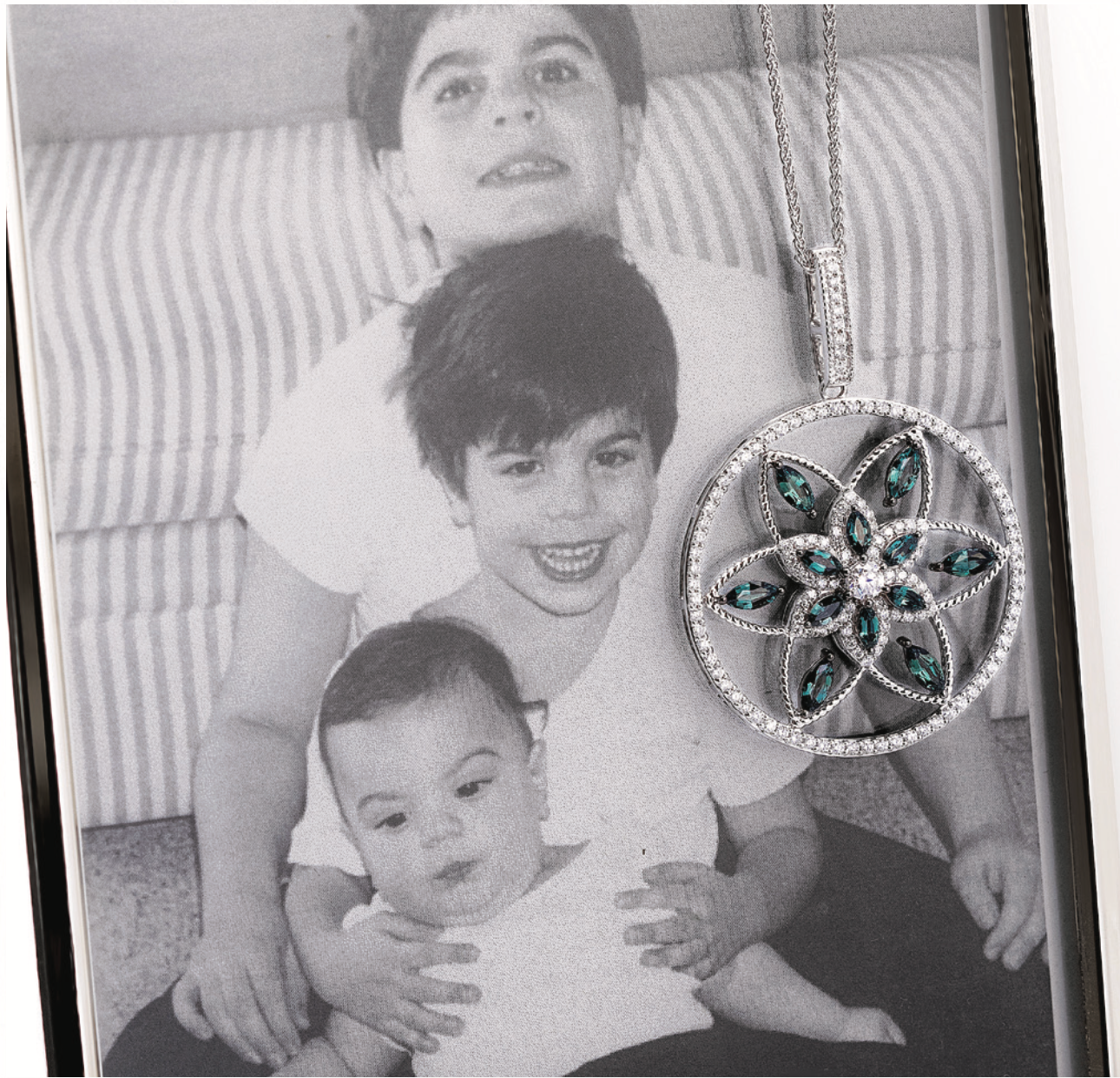 OUR STORY
A family Affair
Founded over 40 years ago in New York City, Mark Henry is a family-run fine jewelry brand with a rich heritage spanning three generations.

More than 25 years ago, company founder Mois Medine made a choice to follow his ambition. He traveled to Brazil in search of the rarest gem he could find. Searching from mine to mine, he sourced the most phenomenal Alexandrite stones, which would become the cornerstone of the Mark Henry brand.
Medine's enthusiasm and foresight paid off as his jewelry grew more and more sought after by collectors and connoisseurs.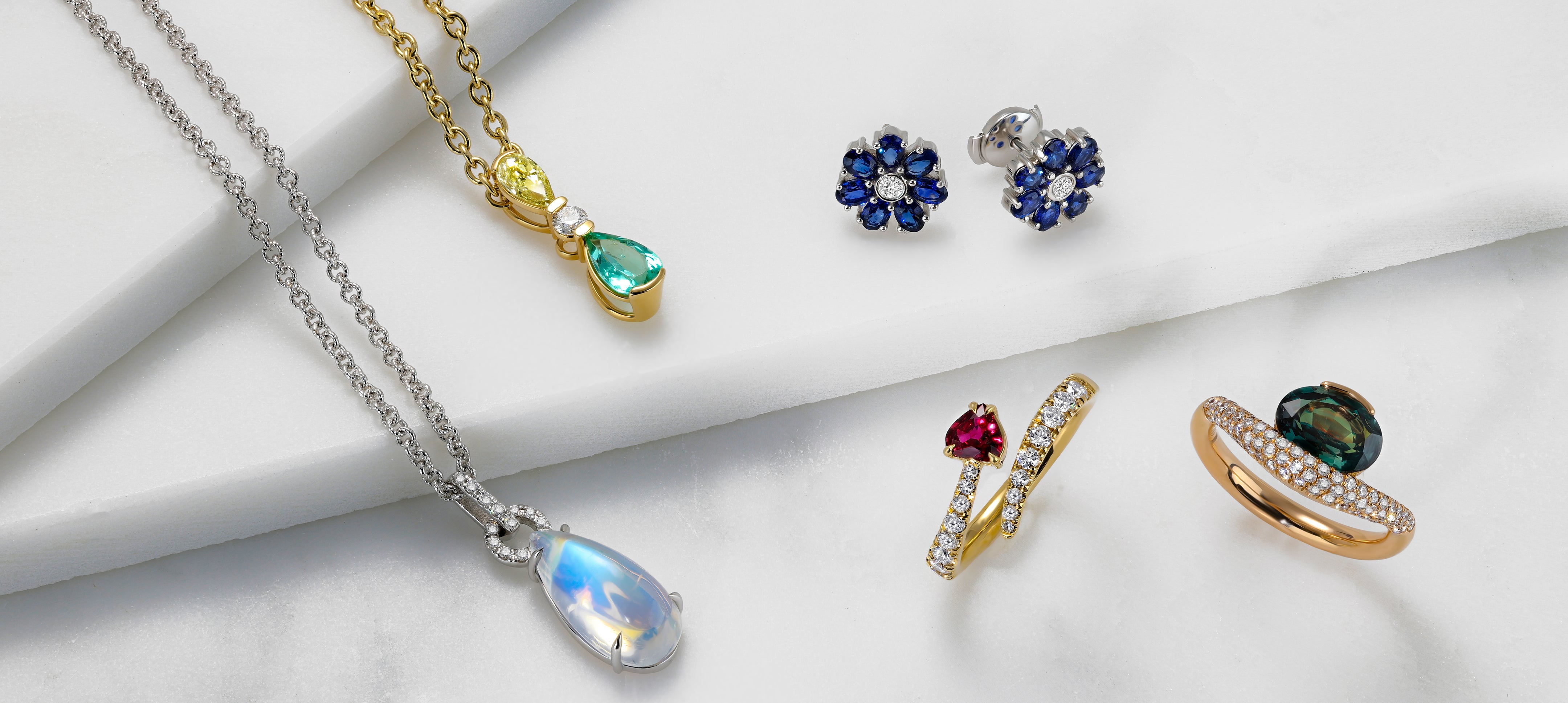 Our Mission
Modern & Mystical
Mark Henry jewelry combines an old world sensibility with an easy, modern elegance  that carries personal symbolism as well as attention to craft and detail. Mediterranean architecture, dance and celestial accents are some of the themes that hallmark the collections. Each piece is designed in 18kt gold and paired with the most exquisite of natural gemstones.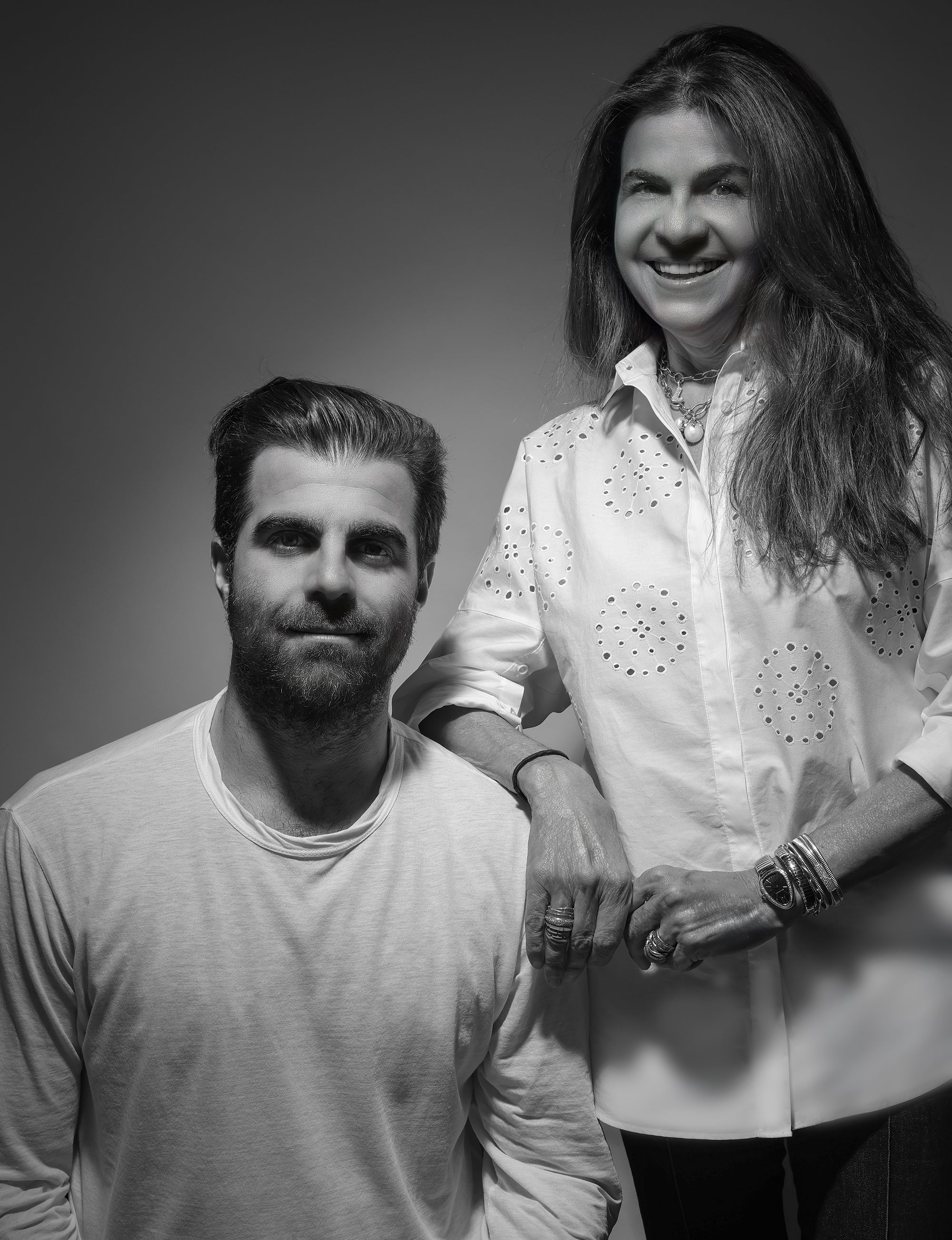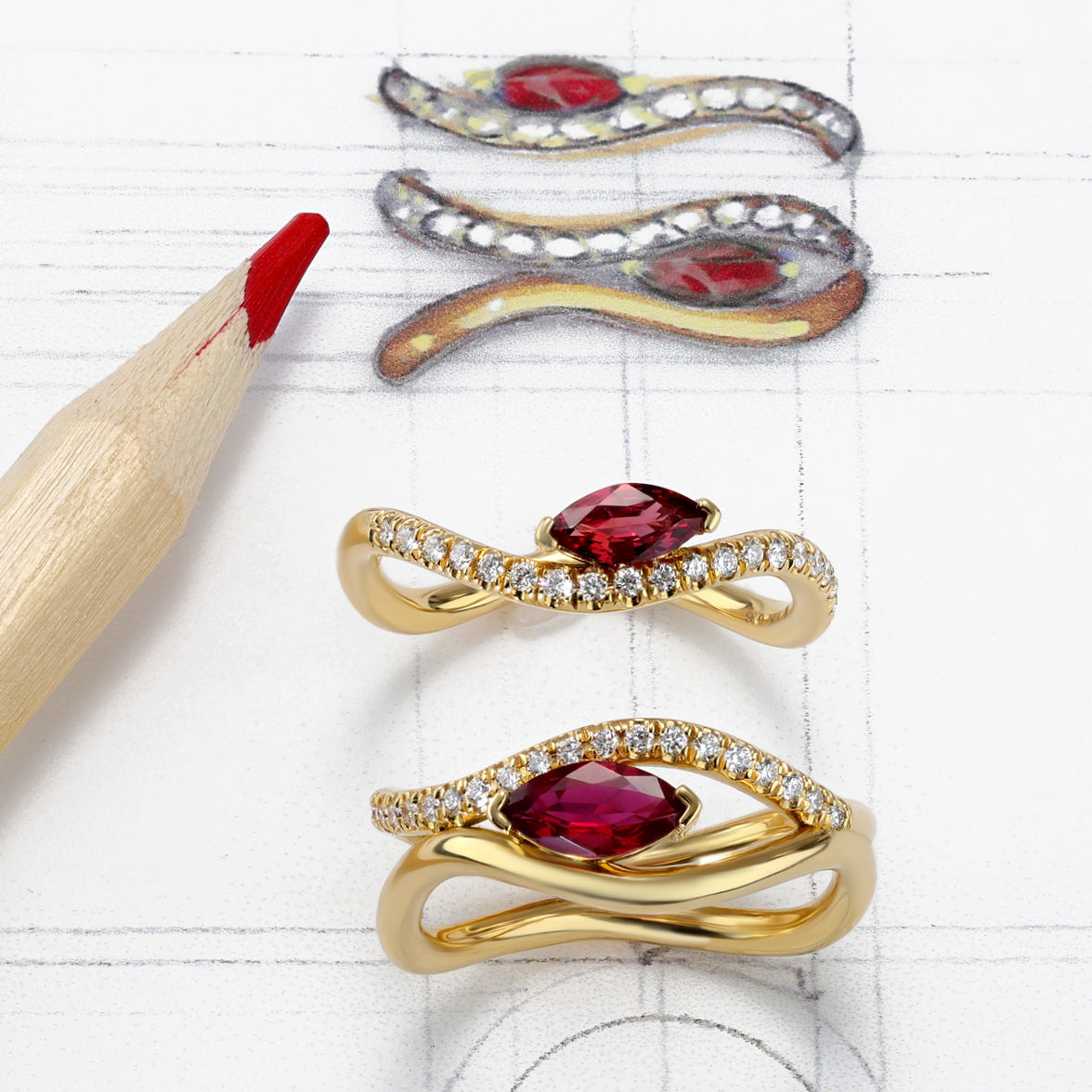 Our Designs
Generational Expertise
Matriarch Laura Medine brings her distinct, ethereal point-of-view to life with imaginative motifs and fanciful symbols while co-designer, certified gemologist and her eldest son, Haim Medine, infuses each piece with sleek, energetic and thoughtful details. Together, the design duo create a one-of-kind jewelry experience infused with a soulful reverence for the unbreakable bond between mother and son.
Our Gemstones
Naturally Phenomenal
Mark Henry has always had an eye for the unusual. The sourcing for Mark Henry follows a desire for rare and exceptional gems. Each piece is meticulously hand selected by our gemologists before they are deemed worthy of the Mark Henry name.
In keeping with the pioneering and rarefied spirit of the brand's origin, the collections have grown to include fine Paraiba stones as well as tourmaline, moonstone, rubies and sapphires. As we always say, "a diamond wishes."

Free and fully insured UPS 2nd Day Air shipping

Free and fully insured returns within 7 days of purchase

Mark Henry branded gift box

Lifetime Service Guarantee

Carefully selected, elite gemstones
Naturally mined, ethically sourced materials